PW-C25 Industrial High Water Pressure Washer Machine
Specifications:
Pressure: 180 Bar.
Volume: 540 l/hr.
Max inflowing water temp.: 50°C.
Absorbed power: 3 kW.
Motor: 3 Hp.
Motor pole: 2800 rpm.
Detergent Tank: 3 ltr.
Detergent Delivery: Low Pressure.
Dimensions: 49x40x93 (LxWxH).
Weight: 32 Kgs.
Features:
Axial Pump, Brass Head & Ceramic Pistons.
Designed for an easy & rapid maintenance.
Pump with separate by-pass, complete with pressure adjustment knob to adapt the pressure to the surface to be washed.
The motor and pump are mounted horizontally, while the structure is vertical. This improves the stability and manoeuvrability of the machine, which also occupies less space, even when stored, maintaining the natural working position of the pump-motor group at all times.
Standard supports for accessories to have them ready to use.
Pressure Gauge to monitor work pressure at all times.
Detergent Knob to adjust flow rate with 2 x 1.5 ltr tanks allowing two different detergents to be delivered.
Strong Structure that is resistant to thermal shocks, atmospheric agents and chemical corrosion.

Made in Italy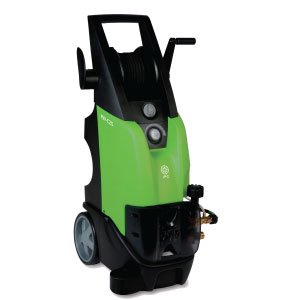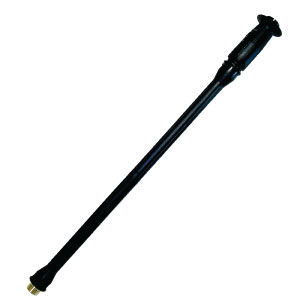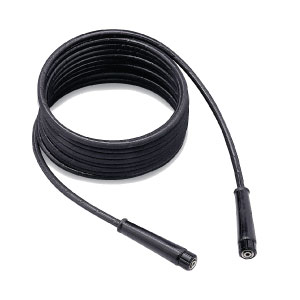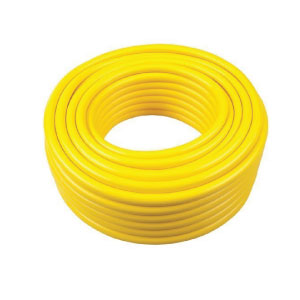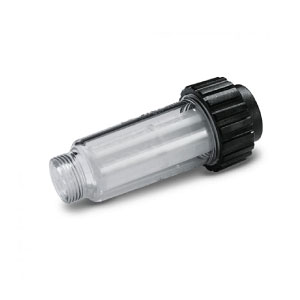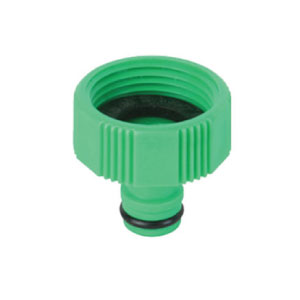 PW-H28
Hot & Cold Industrial High WaterPressure Washer Machine makes durability the norm by using high quality components, even within its most compact professional range of machines. The PW-H28 consumes as little as 2.1 Kg/h in diesel oil, thanks to its optimal efficiency at constant temperatures, also in ECO mode.
Specifications:
Operating pressure : 40-130 bar.
Volume : 500 ltr/hr.
Outlet water temp : 30-80 c.
Power supply : 1/230/50.
Absorbed power : 2.5 kW.
Motor pole : 2800 rpm.
Fuel tank: 18 ltr.
Boiler Thermal Power: 40 kW.
Features:
Axial Pump, Brass Head & Ceramic Pistons.
Stainless Steel Boiler.
Temprature stabilizer.
Consume less petrol in Eco Mode starting from 2,1 Kg/hr.
Great accessibility on the internal components.
Reduce costs and time on maintenance.
Reliable life components.

Made in Italy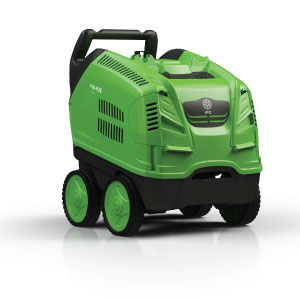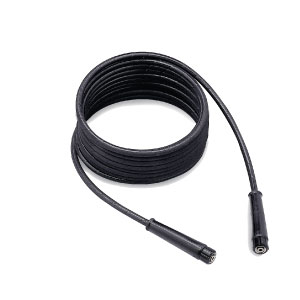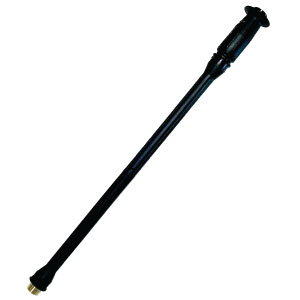 IPC PW-C45 Industrial Heavy Duty High Cold Pressure Washer Machine.
Accessories Included:
Handgrip G6000 + Extension P330
Extension P70 Inox
H.P Nozzle
H.P Hose
Features:
PW-C45 is a professional cold water high-pressure cleaner that perfectly combines power and ergonomics.
It offers performances up to 900 l/h and 190 bar,
Designed to ensure operator's comfort,
Collapsible handle for compact storage
Wide wheels to improve manoeuvrability.
Technical details:
Pressure - 110 - 190 Bar
Flow rate - 500 - 900 l/h
Absorption - 3 - 5.1 kW
Max inlet water temperature - 50* C
Motor pole/rpm - 4-1400
Pump/head/pistons - IPC plunger/brass/ceramic
Dimension (LxWxH) - 75x42x82cm
Weight - 47kg

Made in Italy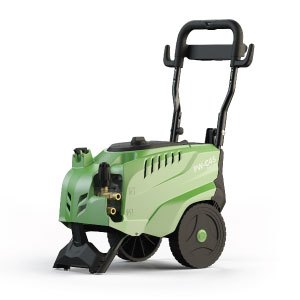 IPC BENZ-C High Pressure Washer
Accessories Included:
Hand Grip.
Extension Lance.
Hose 10m.
Nozzle for Lance.
Specifications:
Pressure: 30-180 (bar).
Flow rate: 330-660 (l/h).
Motor type: GX 200.
Motor: 6.5 (Hp).
RPM: 3600.
Features:
Thermostatic valve and EASY START.
DL models are equipped with hydraulic decelerator for reduction of motor revolutions during By Pass phase, which allows to reduce consumptions, noise and to increase mechanical components workinglife.
Grab bar and tubular steel bumper with rests for lance or gun and Pressure adjustment.
Steel supporting structure designed to absorb all motor vibrations.
Low pressure detergent delivery with control on lance.
315 mm dia. wheels.
Model: BENZ-C H1811Pi P

Made in Italy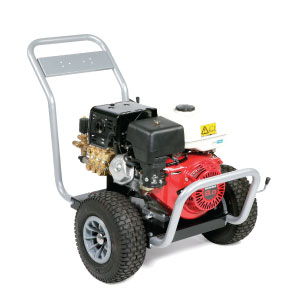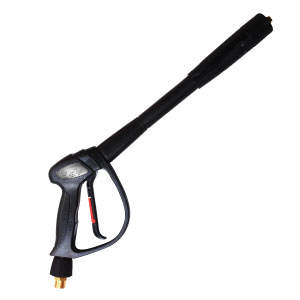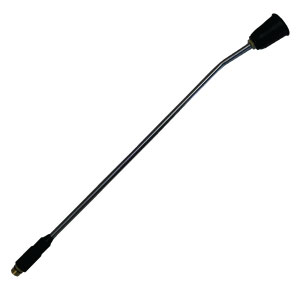 Accessories for High Water Pressure Machine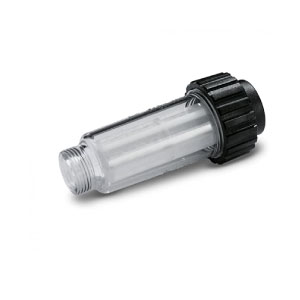 Glass Filter connector for filtering the water prior.
going into the pump motor in the pressure washer. Part No. FTAC91274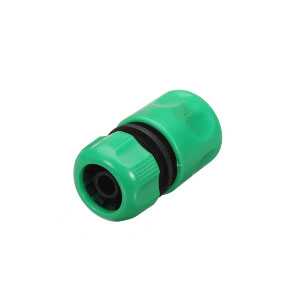 Hose Quick Connector Ideal for connecting to standard 3/4" Hose.
Made of durable material,suitable for heavy-duty use for watering.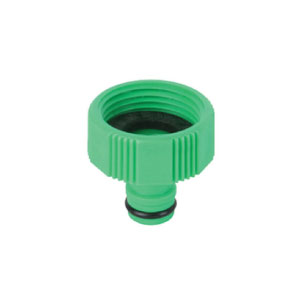 Tap Adaptor Ideal for connecting to standard 1/2 "&3/4 " water taps.
Made of durable material,suitable for heavy-duty use for watering.
Heavy duty Water Hose
Size: 3/4 "/Length: 25 m