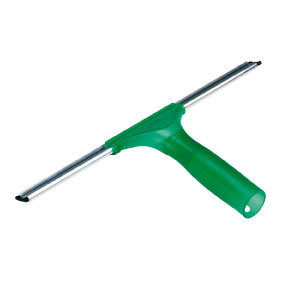 Unger UniTec Squeegee Light
Size: 30 cm.
Model No. ES300
Made in Germany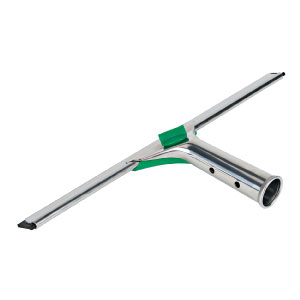 Unger UniTec Squeegee
Sizes Available : 25 cm,35cm,45cm
Model No. OW250
Made in Germany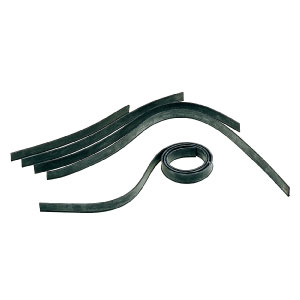 Unger Pro Squeegee Rubber
Size: 92 cm.
Model No. RR920
Made in Germany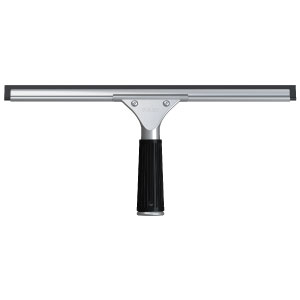 Window Squeegee
Sizes Available 25 cm, 35 cm , 45 cm
Model No. TERG0031
Made in Italy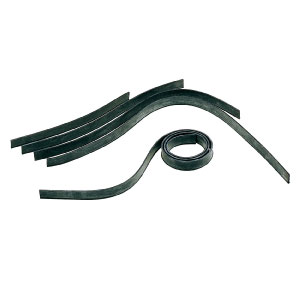 Replacement rubber for window Squeegee
Size: 92 cm.
Model No. LGMI70028
Made in Italy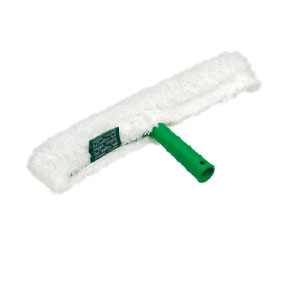 Unger StripWasher Original StripPac Window Washer
Sizes Available: 25 cm, 35 cm., 45 cm
Model No. WC250
Made in Germany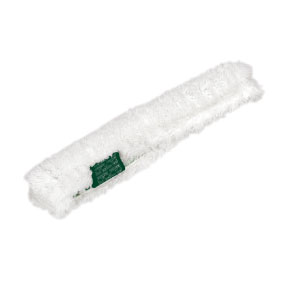 Unger StripWasher Original Sleeve
Size Available : 25 cm ,35 cm , 45 cm
Model No. WS250
Made in Germany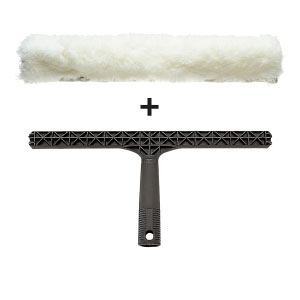 Complete window washer, incl - applicator and a plastic Handle
Sizes Available: 25 cm, 35cm , 45 cm
Model No. VEC00134
Made In Italy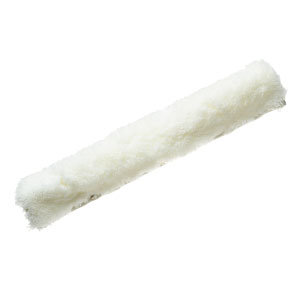 Window Washer cleaning sleeve
Sizes Available : 25 cm , 35cm , 45 cm
Model No. VELL0086
Made in Italy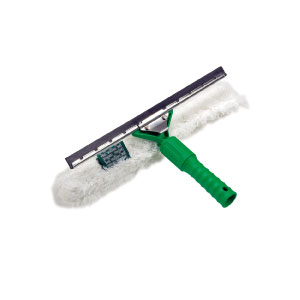 Unger Squeegee / Washer Visaversa 2 in 1
Complete with S-channel, original sleeve and professional soft rubber.
Size: 35 cm.
Model No. VP350
Made in Germany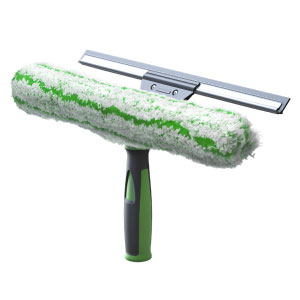 Squeegee / Washer Technoduo 2 in 1
Size: 35 cm.
Model No. TEVE70077
Made in Italy
"Tubex" Squeegee & Washer Holder
Color: Blue
Model No: PORT0015
Made in Italy
Unger Bucket On A Belt Durable Plastic Holder
Holds 2 squeegees, 1 washer, , 1 scraper.
Model No. BB010 Ninja
Made in Germany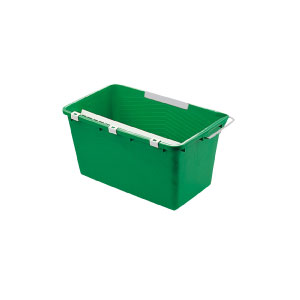 Unger Bucket for glass cleaning
Capacity: 18 L.
Model No. QB120
Made in Germany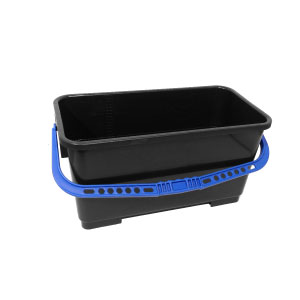 Window bucket 22 liters with 4 castors wheel and Hangers
Model No. SECC70027 / SECC00016
Made In Italy
Unger Optiloc Telescopic pole with 2 sections & ErgoTec Locking Cone.
Sizes Available : 1.25 m , 2.5 m, 5 m
Model No. EZ120
Made in Germany
Telescopic Aluminum Pole
Sizes Available : 2 x 1.5 m ,2 x 2 m, 2 x 3 m, 3 x 3 m
Model No. PRTE0087
Made In Italy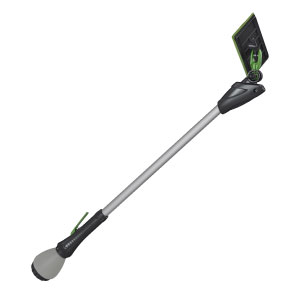 Cleano 100 Wall, Window & Ceiling Mop
Pole Length: 1 m.
Frame Size: 23 cm.
Model No.TERI70029
Made In Italy
Telescopic Cleano 300 Wall, Window & Ceiling Mop
Pole Length: 2 x 150 cm.
Frame Size: 23 cm.
Model No.TERI70022
Made In Italy
Cleano Glass Cloth for Cleano
Ideal for: Glass, Mirrors, Stainless Steel.
Dimensions: 24 cm
Model No. FRAN01001
Made in Italy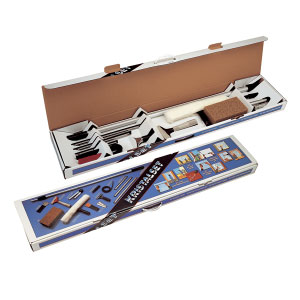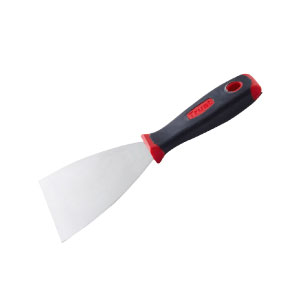 Trust Scraper 8cm
Model No. 6981
Made in China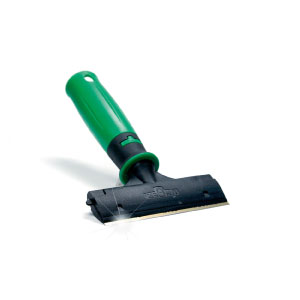 Unger ErgoTec Glass Scraper
Size: 10 cm.
Model No. EG100
Made in Germany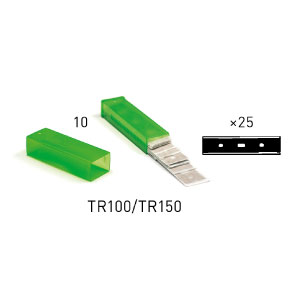 Unger Carbon Glass Scraper Blade for EG100
Size: 10 cm.
Model No. TR100
Made in Germany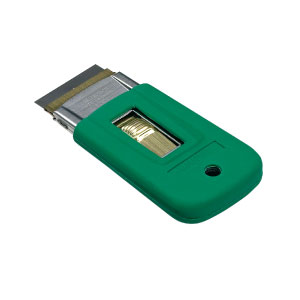 Unger Ergotec Safety Scraper, 4cm
Model No. SR04K
Made in Germany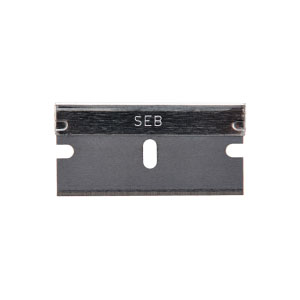 Unger Carbon Steel Replacement Blades
Model No. SRB10
Made in Germany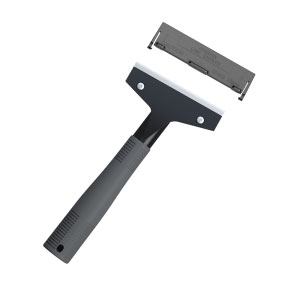 Floor and Window Scraper with handle
Model No. RASC0021
Made In Italy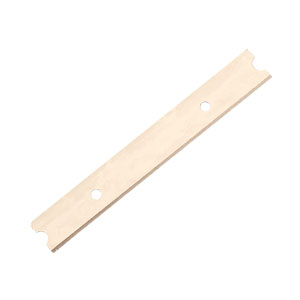 Blade for Scraper
Model No. LAMA70011
Made in Italy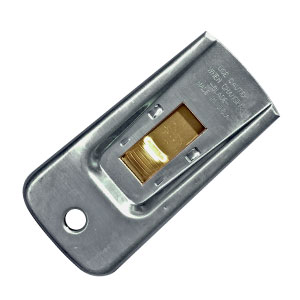 Safety Scraper, Retractable Blade
Model No. RASC0026
Made In Italy
Blades for the Safety Scraper
Model No. LAMA70015
Made in Italy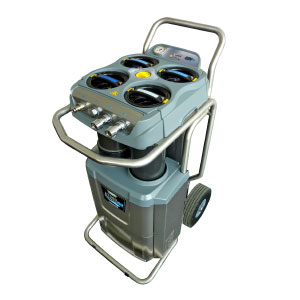 Unger HydroPower RO M Pure Water Filter
UNGER HYDROPOWER ULTRA PURE WATER GLASS CLEANING SYSTEM - STARTER KIT ALU - UP TO 6 M HEIGHT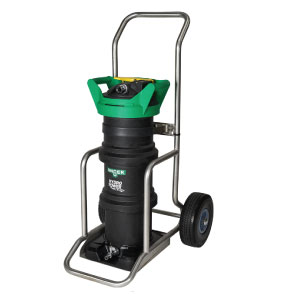 UNGER HYDROPOWER ULTRA PURE WATER GLASS CLEANING SYSTEM - PROFESSIONAL KIT CARBON - UP TO 10M HEIGHT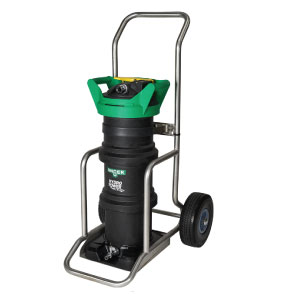 UNGER HYDROPOWER ULTRA PURE WATER GLASS CLEANING SYSTEM - PROFESSIONAL KIT HIMOD CARBON - UP TO 17M HEIGHT