We, as Lever, serve multiple industries, directly or indirectly. With our cleaning solutions, We focus on providing cleaning solutions and all areas that help our clients to serve the best user experience like our decorative lighting solutions. For all the industries we serve, our goal is, also, to reduce their cost of operation and to reduce or eliminate their downtime.
In our years of serving our clients, we have worked with renowned names in the following areas: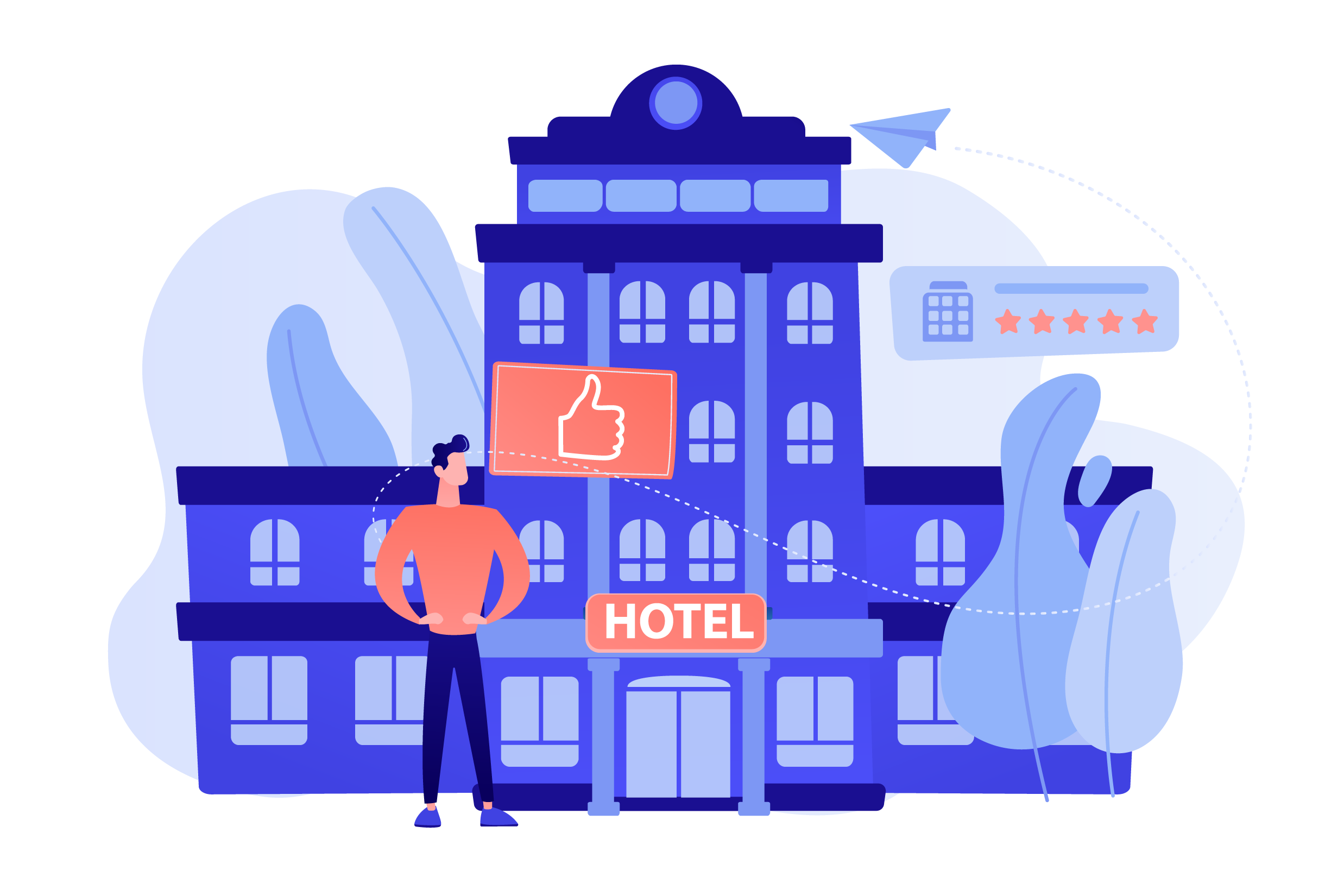 Hotels:
The most horrible nightmare for hotel management is a bad review, and other than bad customer service, the most complaints are about the cleanliness of the hotel. Hotel management never take any risk when thinking of the cleaning solutions they are acquiring.
Our solutions, are the best in market for many reasons:
We ensure highest quality
We are one stop shop for all cleaning requirements for hotels.
We offer lifetime after sale services.
We are transparent about all parts prices from the beginning.
We offer free preventive and continuous training to ensure an efficient use of our equipment.
With our promise, hotels are sure to get the highest quality possible without breaking the bank account and on top of that they receive a "Cleaning Insurance" by partnering with us.
Facilities Management companies:
Facilities Management Companies have a large scope and they have to make sure that the facilities they manage are safe, secure and extra clean. We know exactly what challenges they will face and that's why we provide them with cleaning machines and cleaning supplies that makes their work more efficient and easier.
In what we offer we include and not limited to:
Automatic escalators cleaners.
Ride on scrubber driers.
Sweepers.
Bagless heavy duty vacuum cleaners.
Industrial water machines.
And other solutions.
Our facilities management clients work on malls, mosques, schools among other facilities.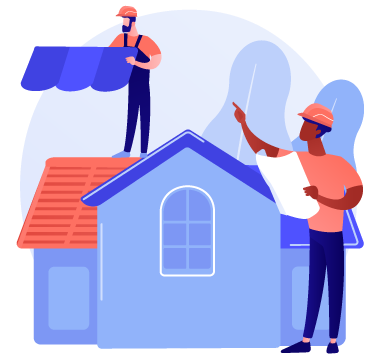 Cleaning contractors:
We understand that cleaning contractors are cost conscious and would like to still have access to high quality products. Our solution for the cleaning contractors does not jeopardize the quality following our motto of "Serving Quality with passion" and takes care of cost reduction by providing them with:
Special bagless vacuums with high tank capacity which highly reduces the cost of consumables.
Buckets, brushes, and all supplies made with high quality durable materials to provide a longer life with excellent quality cleaning solution.
Hospitals:
For hospitals, cleanliness and germ free environment are not just a nice thing to have. These are a must!
Either they use the cleaning equipment themselves or they outsource the cleaning responsibility to a cleaning contractor or a facilities management company, we provide the perfect cleaning solution for hospitals.
The solution we have specially prepared for hospitals includes:
Vacuum machines made from anti-germicidal material.
Heavy duty polishers for the hospitals flooring.
Air purifying machines to maintain a free germ and bacteria air.
With a high quality PPE range of products.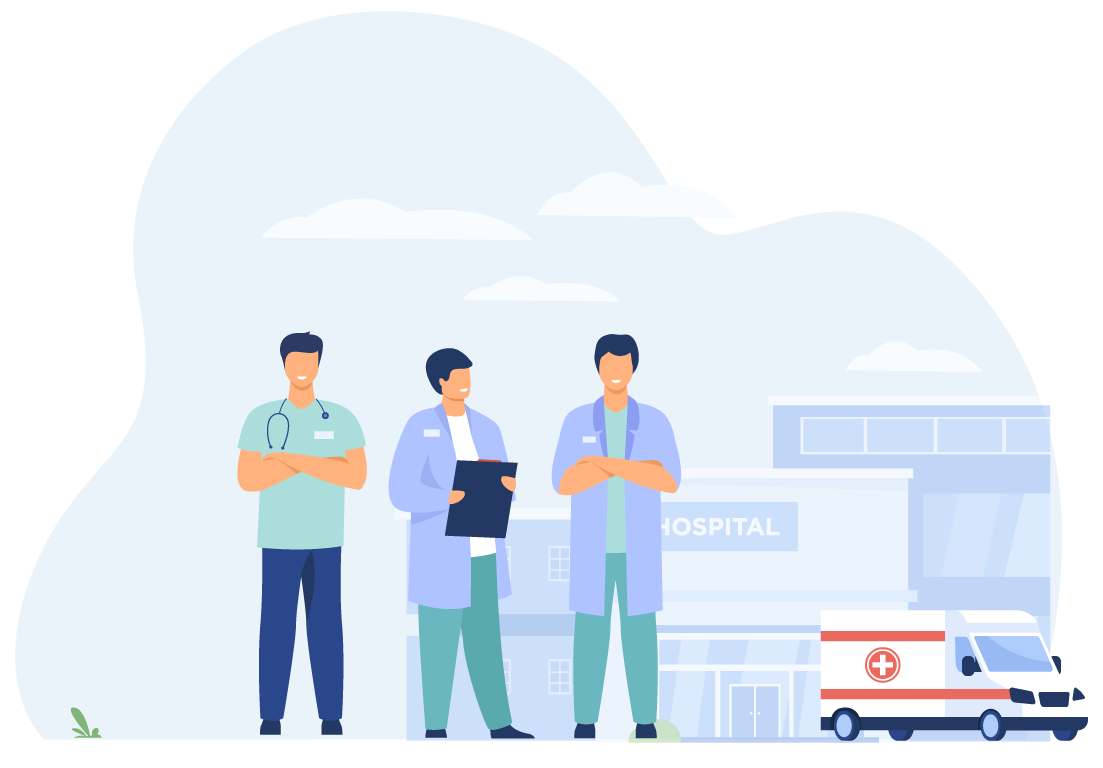 Schools:
The main objective of schools is to educate and as parents we greatly appreciate the effort of the teachers and all the schools staff. One of the big challenges in the school system is the risk of infection and contagion between the students.
With our cleaning solution for schools we proudly try to contribute to the preventive efforts inside schools by providing:
Using distinctive colors for the cables to prevent tributing over them.
Vacuum machines made from anti-germicidal material.
Air purifying machines to maintain a free germ and bacteria air.
With a high quality PPE range of products.
Mosques:
Mosques are holy places and their carpets are heavily used on a daily basis by many people. A prayer lasts for a few minutes and to have the best intimate time, small details can make a huge difference. Details such as the carpet's smell, deterioration, and lack of tidiness.
When partnering with facilities management companies or cleaning contractors who work in cleaning mosques we provide them with the right equipment that helps them in their duty of:
Making sure the mosque is clean before every prayer
The carpet is preserved and its lifetime is extended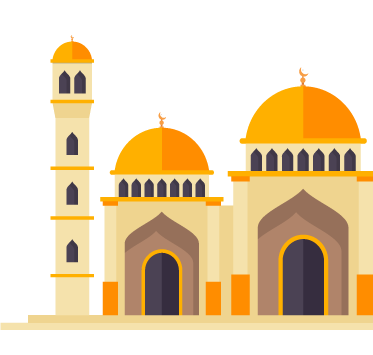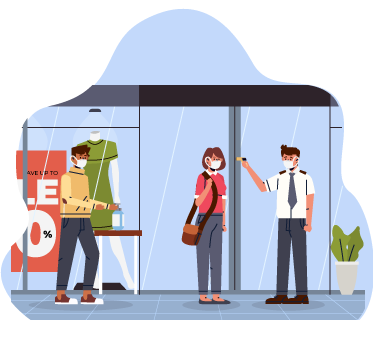 Malls:
Malls have a large area and a large footfall. Therefore, they can not afford any lack of cleanliness nor any downtime while the cleaning is ongoing.
Having a large number of different areas malls have a variety of specific requirements and they need a number of equipment to perform the cleaning they look for. In our cleaning solution for malls we offer a full range of large size industrial cleaning machines that allow our clients to obtain a perfect cleaning result in a very short amount of time.
Airports: